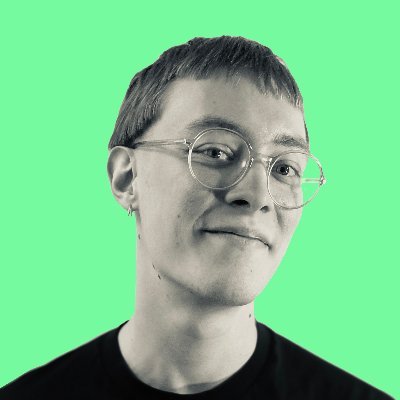 June product update
I'm excited to let you know about a ton of recent product changes at Spell! What's new:
20+ Agent Templates
Resources: Blog & Recipes
New agent type: Plan & Execute
Improved Tasks section
1. Agent Templates
No idea? No problem! Now it's easier than ever to start with a new agent. Now you can choose from 20+ templates in categories like marketing, research, data processing, and more! Templates can be found in your dashboard and each has a longer write up with examples - see link below.
2. Resources: Blog & Recipes
AI is new and exciting, but it can also be confusing. I've added this blog and recipes to help you get started with Spell and AI in general. Check out articles and guides on what are AI agents, how to use them effectively, and more!
3. New agent type: Plan & Execute
Old advice: first think, then act. Before this agent gets into action, it first breaks the task into steps, then performs actions according to the plan. This approach helps with staying on track and makes the agent much faster!
4. Improved Tasks section
'Runs' and 'Prompts' were confusing, so now they are consolidated into one tab, 'Tasks' (similarly to what you saw done with Agents). This further streamlines your workflow!